Online tutoring can take different forms for different types of users, but its success depends on one key ingredient: an independent and self-motivated student.
Supposing that you're a student who's ready to learn, there are three important components that need to be in place to get the best results. First, an online tutor needs to adopt a specific educational method that provides both social and instructional support. Secondly, he or she needs to manage the service effectively. And last but not least, this type of tutoring needs appropriate technology in terms of both hardware and software for both tutor and student.
With all those components in place, online tutoring offers many benefits. We take a look at some of them, and consider what to look for when selecting your tutor.
Benefits
Availability
Online teaching is not limited by either time or geography. You will immediately appreciate this if you have had trouble finding a tutor who can fit in with your schedule and is proficient in your required subject. Once you eliminate the restrictions of commuting, time zones and geography, finding a great tutor becomes a lot easier.
Selection
With greater availability, you'll find you have a far larger selection of tutors to choose from. That can also give you the freedom to work with different people: if you're looking for support on more than one subject, why not consider selecting different tutors who are experts in the relevant fields?
Technology
People who haven't tried online tutoring sometimes fear that technology may be a hindrance. In fact, as long as the basic infrastructure is in place, using technology offers many advantages to students. Online sessions can be easily recorded for future revision, and a good tutor will make use of the opportunity to use diagrams, drawings, animations, and images to illustrate a concept.
Convenience and economy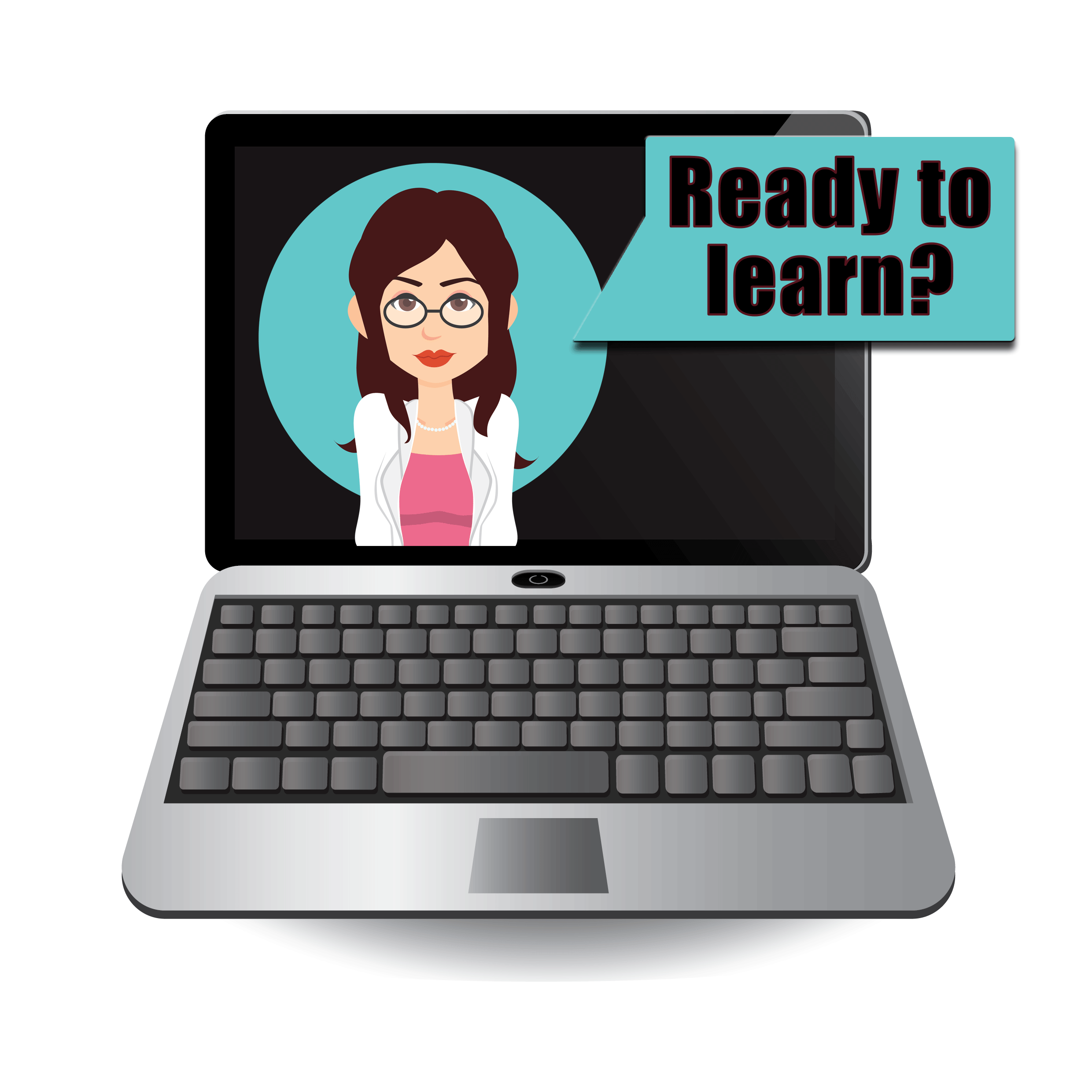 You can meet your online tutor without having to leave your home, saving time and transport costs.
How to Identify a Competent Online Tutor
So you're convinced of the benefits and ready to choose an online tutor – what should you look for?
Understanding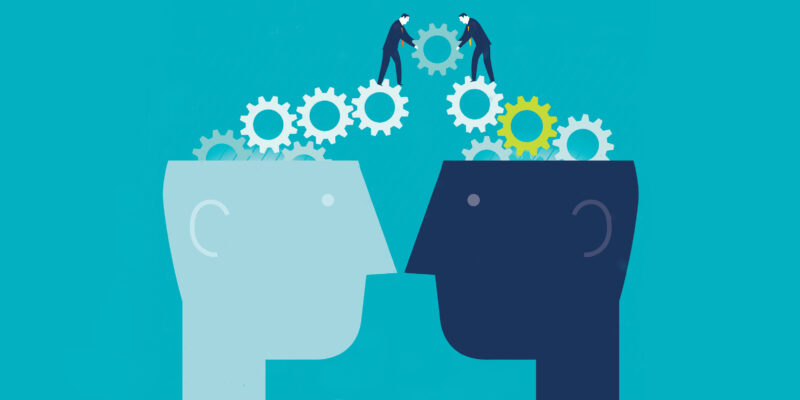 First and foremost, a good online tutor will put him- or herself in the learner's shoes. He or she will ask what days and times you expect to go online and the kind of support you might need. Once you've started working together, the tutor should also ask for feedback on what's working well and less well, and will be ready to adapt their approach to get the best results.
Good communication
A great tutor is clear about how he or she will communicate with you. That doesn't necessarily mean using lots of different communication channels, which can cause confusion and lead to key messages being lost; a single discussion forum may be all you need. The important thing is to reach a shared understanding from the outset on how and when communication will take place.
Engaging
A good tutor keeps sessions fresh using new approaches and stimulating insights. Formal study discussions may be supplemented by an informal chat every week to check progress and discuss any emerging concerns. He or she may use a regular blog to set out interesting ideas and prompt further questions for study. And the tasks that are set will be thought-provoking and make you want to search for answers.
Flexible
An authentic online tutor is flexible. He or she will have a plan but will be ready to change it if necessary. He or she will discuss your progress regularly and adapt the pace of lessons as necessary.
Adaptable
A good tutor understands different learning styles and is ready to adapt his or her approach accordingly. Some students enjoy discussing new ideas on the spot, whilst others prefer to go away and consider the issues before engaging in debate. A good tutor will take time to understand your preferences and respond in a way that helps you achieve the best results.